Payanoia album artwork
Album artwork for Czech indie pop-rock band PAYANOIA. The album was released in October 2015.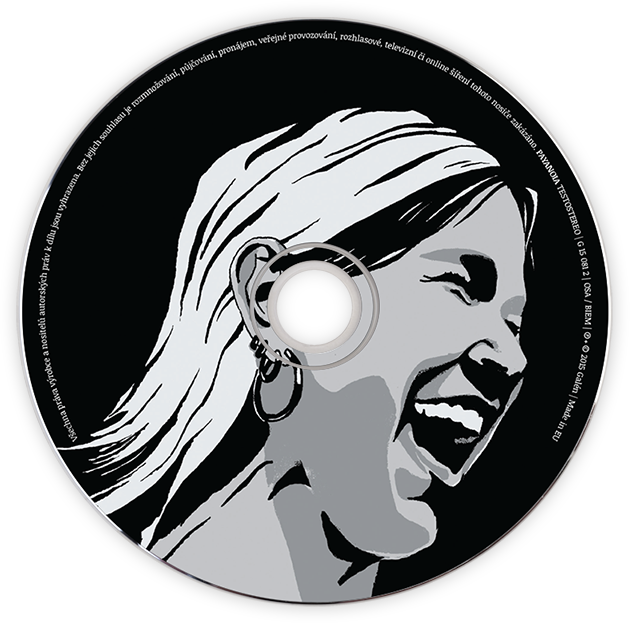 We were happy to create the whole visual concept for the new album by Czech indie pop-rock band Payanoia. 
Our effort was to create the visual contrast between the rock music ("grunge" illustrations, rough paper for the cover) and the poetical lyrics (the booklet is an illustrated paste-in book printed on coated paper).

Illustrations by Anastasia Vrublevska @ noBrother
Concept and graphic design by Milos Homola @ noBrother